Conference Venue
The Conference will take place at The Cultural and Convention Centre of METU (CCC), which encompasses the most recent technological facilities and is designed to host local and international conventions, seminars, meetings, conferences, concerts, other cultural activities, and related services.
The centre is located on a green campus that offers various social facilities and is secluded from the racket of the city. The technical services and infrastructure, gastronomical services and facilities, parking facilities, spatial provisions, the reasonable budgeting policy, and the hospitality of the working staff make the center a leading venue for all sorts of cultural events.
Guests who participate in activities held at METU Cultural and Convention Center may meet their many needs in the campus shopping center without the need for a trip to the city center. The campus shopping center offers a pleasant relaxing shopping atmosphere with its cafe, pastry shop, stationery and book store, pharmacy, billiard hall, clothing stores and various restaurants; five bank branches, a post office, a supermarket, and a hairdresser also provide services in this area.
You can find further information about METU Cultural and Convention Center (CCC) here: http://kkm.metu.edu.tr/en/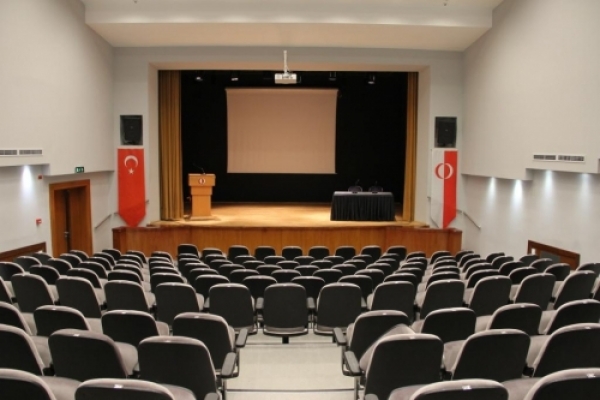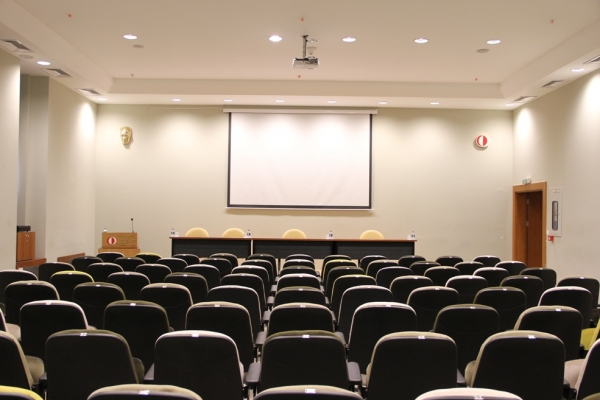 ---
Last Updated:
20/04/2022 - 16:11